Posting that Erol Otus-inspired image yesterday got me in a nostalgic mood and I thought I'd mention two other artists whose work I also liked from those classic Dungeons & Dragons days:
Jeff Dee: Dee's tended to work in a super-clean style without a lot shading and cross-hatchery. Looking back, it reminds me of Paul Smith, my favorite X-Men artists.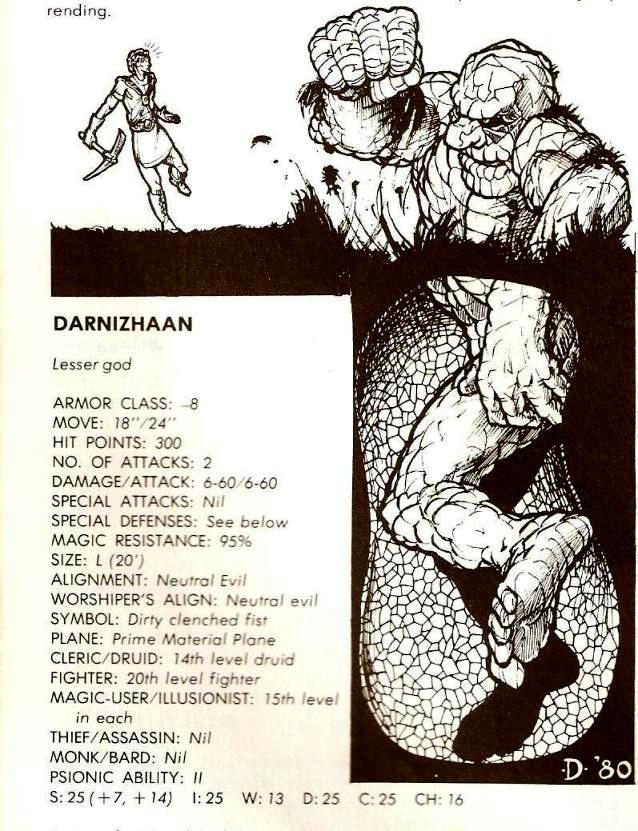 Bill Willingham: Obviously, Willingham is familiar to a lot of comics readers these days as the writer of the popular (and good!) series Fables but one thing that disappointed me about that series is that Willingham didn't draw it as well, since I've always enjoyed his artwork. In addition to D&D, he (and Jeff Dee) developed the superhero RPG Villains & Vigilantes.